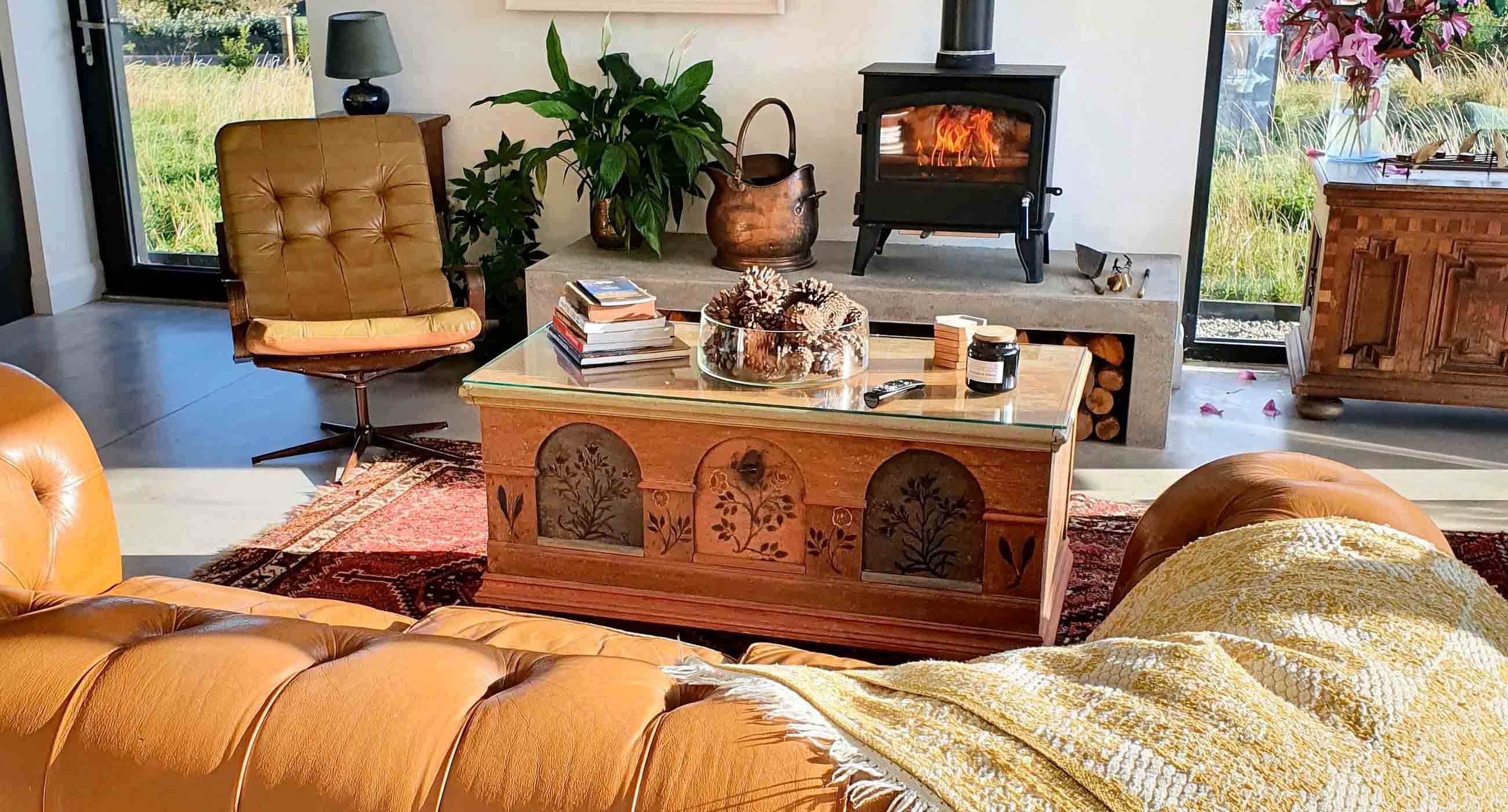 A Guide to Introducing Colour into Your Home
White and off whites are definitely the colours of the moment. Having a neutral palette is a great starting point for any living room to create a bright and airy feel.
Adding pops of colour through your choice of accessories and furniture is an easy way of introducing your own personal style. One of the best things about having a neutral palette is that it can easily be changed up if you get tired of it. Here are some tips to add pops of colour to a neutral room.
A great way of introducing colour is to choose bold statement pieces, for example, a couch or a statement chair.
*Top tip, don't buy matching furniture. It can be very tempting to go into a store and buy a standard 3-seater and 2-seater that match but a space will feel far more considered if you choose individual pieces that complement each other. @finelinefurniture @caseys.ie
Introduce a statement rug. Rugs can be a great way to add colour and texture to any space. They are fantastic at zoning in open plan areas. @rugs.ie
Introduce a feature wall. Creating a design or simply painting an entire wall is a great way to create a colour feature and add depth and warmth to a room. If you want to make a real statement choose a bold colour. For a subtle accent choose a colour from your existing walls colour family but go a few shades darker.
Cushions and throws. These will add texture and colour to your room and add an extra layer of cosiness.
One of my favourites, add plants. The impact plants have in any space is amazing, they are like living pieces of art that not only help purify the air but add great pops of colour and life to any space.
Written by, David O Brien, Interior Designer and Project Manager for RJ O 'Brien Building Contractors Ltd. Cork