Why Hire an Interior Designer?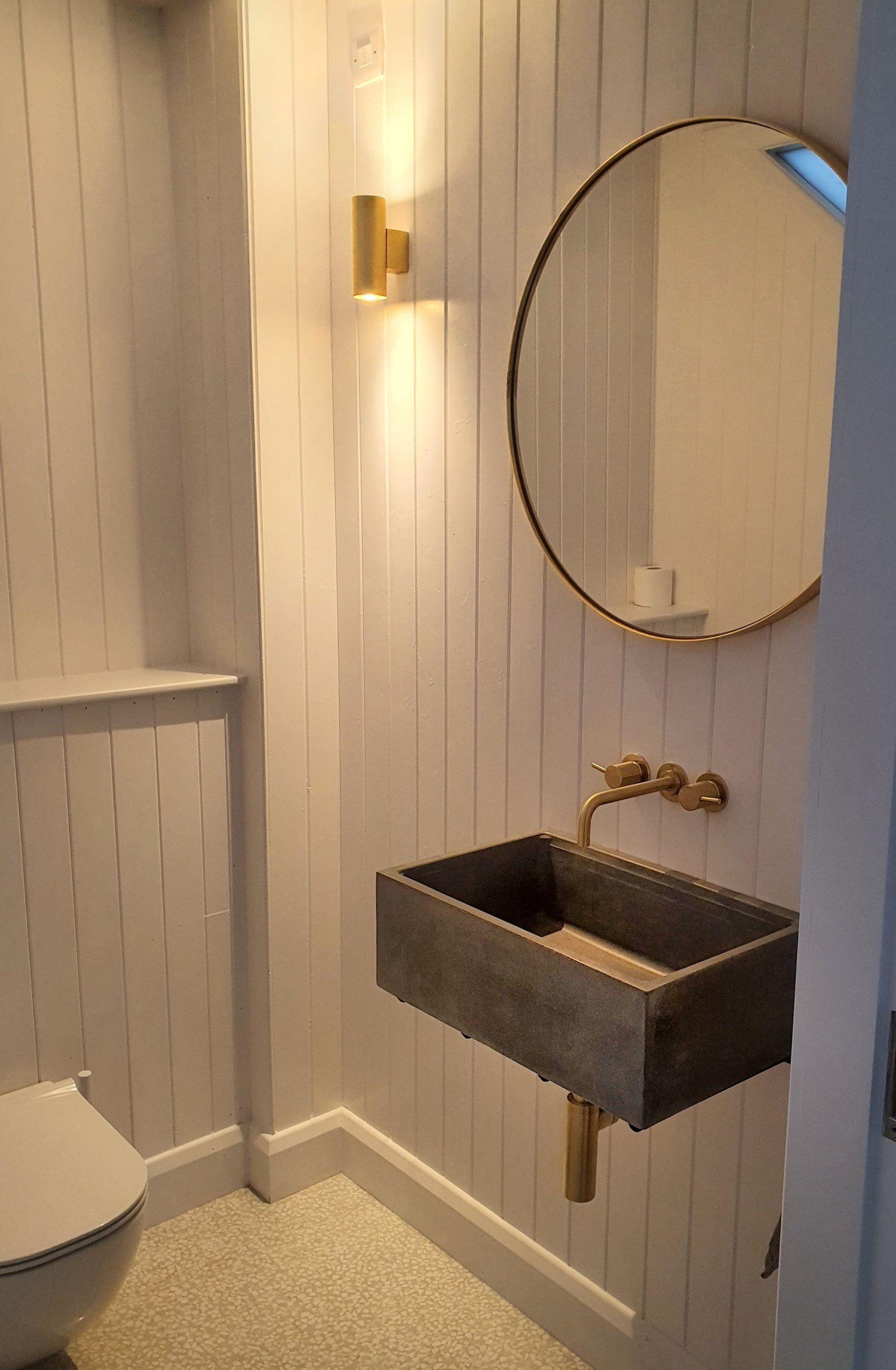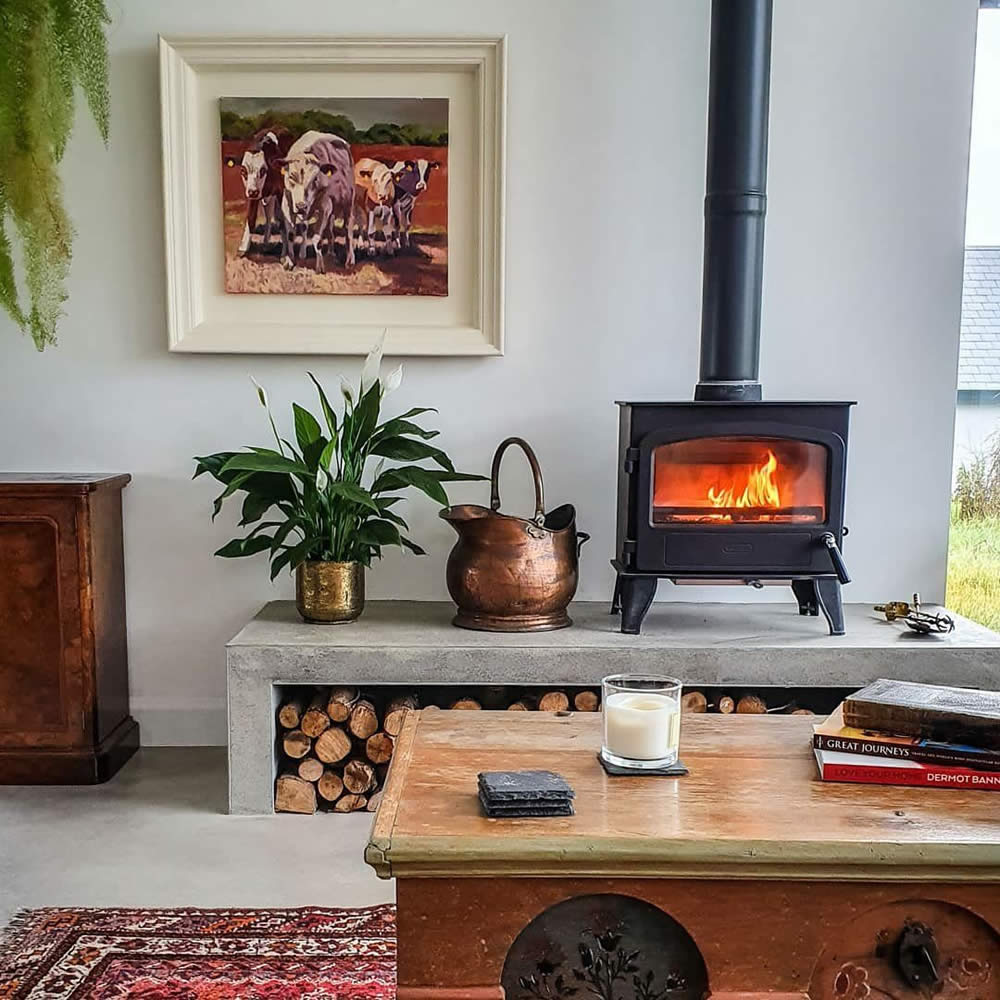 Why hire an interior designer?
Now that the excitement of Christmas is behind us and many of us are working from home again, it is no wonder that January is one of the busiest planning periods of the year for home renovations and is the perfect time to hire an interior designer.
Here are 5 reasons why to hire an interior designer.
An interior designer will help you to bring your ideas together.
Remember an interior designers' role is to listen carefully to you, the client, and to help you translate your ideas into a coherent design.
Save you money and time!
While there is an initial cost of hiring a designer, I can guarantee it will save you money in the long run. Interior designers understand where you should spend and save money on renovation projects. It can be so easy to get carried away during a renovation/build and spend a fortune on items that really won't have an impact.
Bring a fresh perspective/creative new ideas to a project.
It can be hard to visualise a renovation when you are in the middle of it, sometimes it just takes a fresh pair of eyes to see hidden potential.
Put you at ease.
It can be really daunting to commit to a decision when it comes to renovations, and understandably so, as home renovation projects can be some of the biggest financial commitments that we make in our lives. Having a chat with an interior designer can really ease the stress of those big decisions.
Help you to bring it all together.
The devil is in the detail and many people struggle in pulling the final look together. An interior designer will help you to bring texture, warmth and a sense of style to your new space.
Written by, David O Brien, Interior Designer and Project Manager for RJ O 'Brien Building Contractors Ltd. Cork.
If you have a home project coming up, why not get in touch, we offer a complete range of services from one off interior design consultations to complete home renovations and extensions. To get in touch send an email to david@rjobrienbc.ie or message us on here.