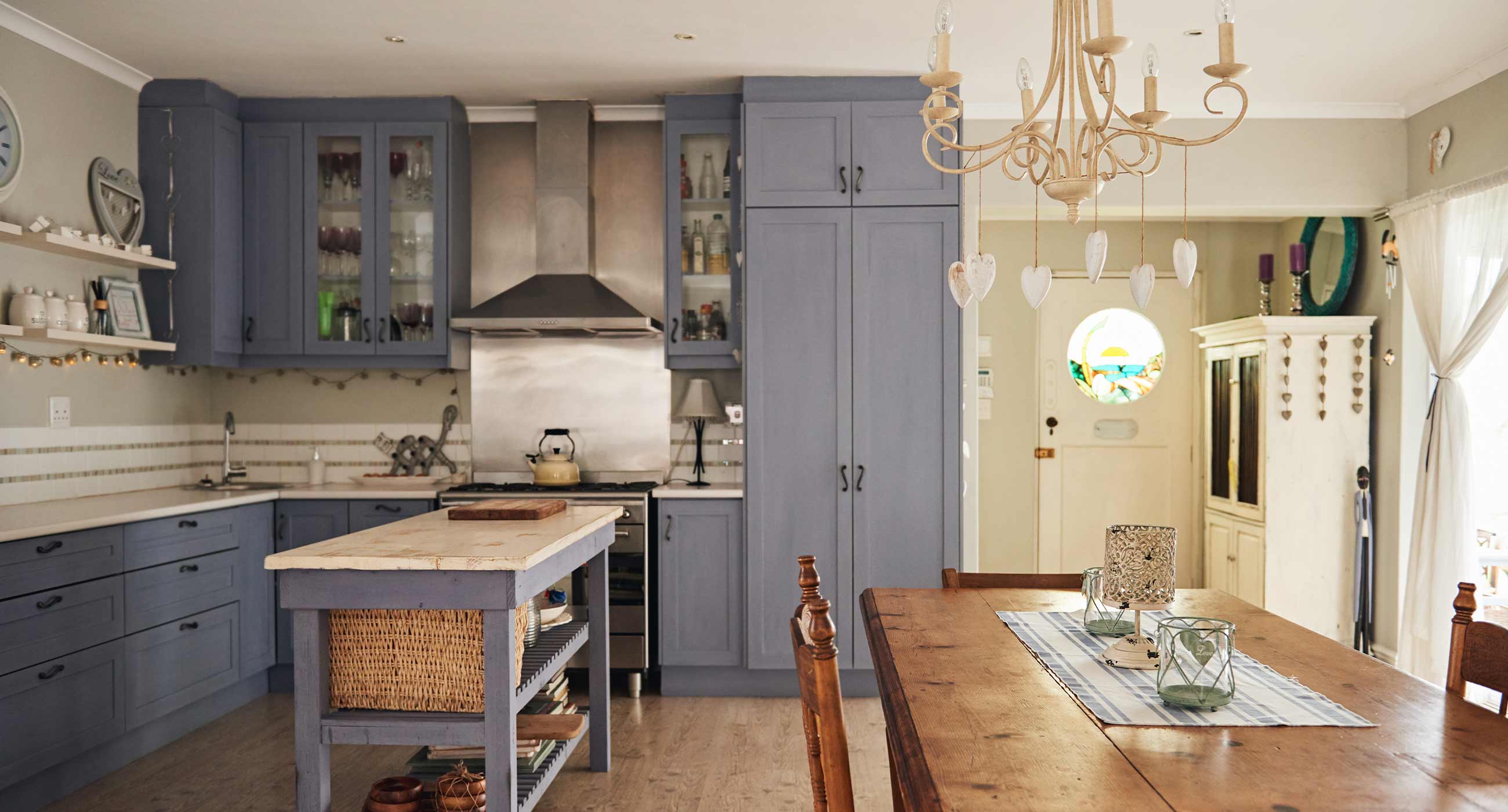 Where to Start When Designing Your Dream Extension
With the lack of properties and intense competitiveness in the current property market more and more people are deciding to renovate or extend their homes to suit their needs rather than buying bigger properties. The majority of extensions are used to create, larger, open plan, multi-function, family orientated living areas, which are far more suited to the modern way of living.
Generally, you will not need planning permission for building an extension to the rear of the house which does not increase the original floor area of the house by more than 40 square metres and is not higher than the house.
What to think about when planning your extension. Here are our top 5 tips when it comes to designing an extension for your home.
The space needs to work for you and your needs, my advice, write down a list of all the things you want this new space to do and rank them in order. You may not get everything on your list but at least you will have your priorities on paper.
Mark it out. Mark out the space, for example for an open plan living area, tape out the kitchen, dining room table and chairs, sofa etc. Leave it for as long as possible, walk the space. It's really important you get a feel for it.
I can't recommend taking advantage of natural day light enough. Understanding the positioning of your home with regards to sunlight is so important. It will dictate the best positioning for windows and skylights to ensure you receive the optimal amount of light.
Getting the right windows can be costly but it is something I always advise to invest in, people will say we don't get the weather but even on a cold November day, it's still lovely to have that connection to the garden.
Don't forget about the garden. If the budget allows, don't forget about landscaping. The garden is often at the bottom of the list but remember it is what those big windows will look out onto!
Written by, David O Brien, Interior Designer and Project Manager for RJ O 'Brien Building Contractors Ltd. Cork